Introduction
Now that 2018 is wrapping up, it's time to take a look back at what worked and establish the best marketing trends to help carry us into the new year. Following recent trends, digital marketing is on the rise. However, strategies are different for B2B (business to business) and B2C (business to consumer) businesses. While social media might work for some, it may be a complete waste of time for others. So, here is our roundup of best marketing techniques for you to utilize as a financial advisor from 2018.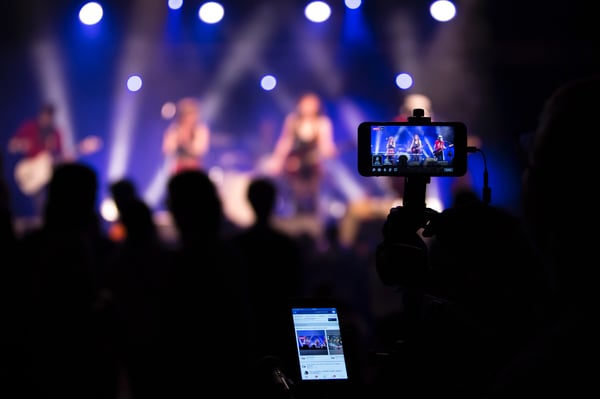 Live Video Marketing
We can't stop saying it, in fact, if we could shout it from the rooftops we would. Video is huge and effective right now! So, break out your phones, laptops, travel cameras, tablets... whatever works! Even more than regular videos, live videos are succeeding at captivating digital platforms and people alike. If you're on Facebook or Instagram, you might get a message saying "X has started a live video" every time someone you follow or are friends with creates one. Essentially, you can bypass algorithms and grab people's attention right away with a live video. Another huge win with this type of content is that it's quick and easy. All you need is a mobile device, less than 5 minutes, and an interesting topic to cover.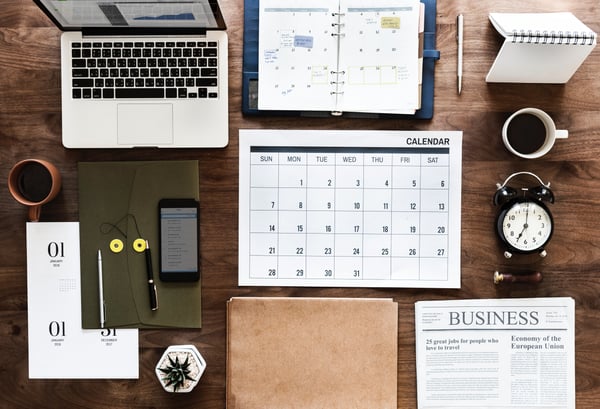 Content Marketing
A few years ago, there was a massive storm of content marketing which swept through several industries, including the financial industry. If you hadn't joined the movement back then, now is a great time to get onboard. Content marketing simply means that you base your marketing strategy around creating interesting content for your clients. So what form might this content come in? It can be anything from blog posts to YouTube videos. The only thing you want to keep in mind is that your creations should prioritize quality over quantity, provide value, and be useful for clients and leads alike.
For a more info to content marketing, see here.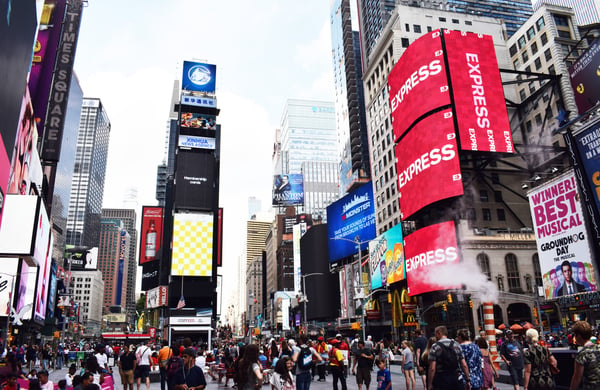 Contextual Ad Targeting
Contextual Ad Targeting is similar to regular paid ads, but with a little adjustment. Instead of sending miscellaneous ads into the world, keep all advertisement material targeted and within context. Example: if you want to advertise retirement services, consider placing an ad on retirement home pages, or blogs discussing retirement tips. This way, not only does your ad fit the context of the space where it's located (ie: the retirement website in this case), but it is also hyper targeted by going straight to the source and answering a simple question: who exactly needs these services?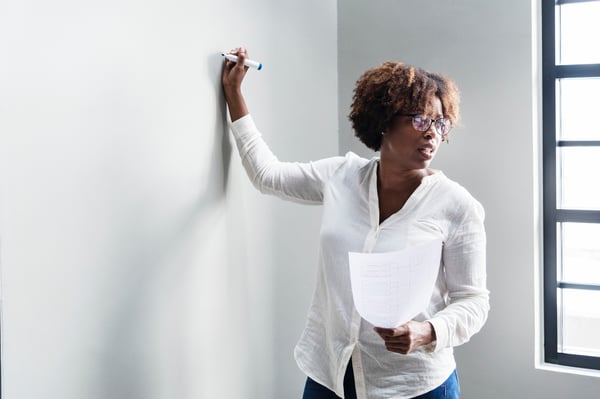 Quick & Easy Answers
With the rise of search engines such as Google, and a world where any and all questions can be answered by typing down a few words, the desire to do extensive research, or be a part of lengthy projects is quickly dwindling. Nobody wants (or even has the time) to spend 3 hours searching for the answer to a simple question. If you can provide answers to people's questions, you already have a simple and effective marketing strategy in your back pocket. Bonus: pair this with content marketing for a knockout and simple marketing technique.

Conclusion
To wrap it up, here are some of the best marketing techniques to utilize in 2018: live video marketing, content marketing, contextual ad targeting, and quick & easy answers. Some noteworthy mentions which you might be interested in looking into some more are: virtual reality, interactive content (quizzes, blogs, etc.), authentic content and voice searches. There are so many options out there, especially in the ever developing world of digital marketing. The process of developing a marketing strategy doesn't have to be tedious. Get creative and you might find you have lots of fun doing it!