Being knowledgeable in finance is definitely a key aspect for financial advisors but realistically the main driver is the people. Financial Advising is in the relationship-building business; the ability to find and maintain connections is what drives success. An important part to any relationship, whether it is business or personal, is showing appreciation. This is often overlooked by advisors, as many don't see the expenses being worth it or can't think of events that will show appreciation. This shouldn't be the case. Although there are a number of specific events that can pinpoint customer satisfaction, the bottom line is that "it's the thought that counts." If clients can see you have put effort into showing them a good time, it will go a long way for your relationships. However, there are some best practices to note on how to maximize the enjoyment for client appreciation events.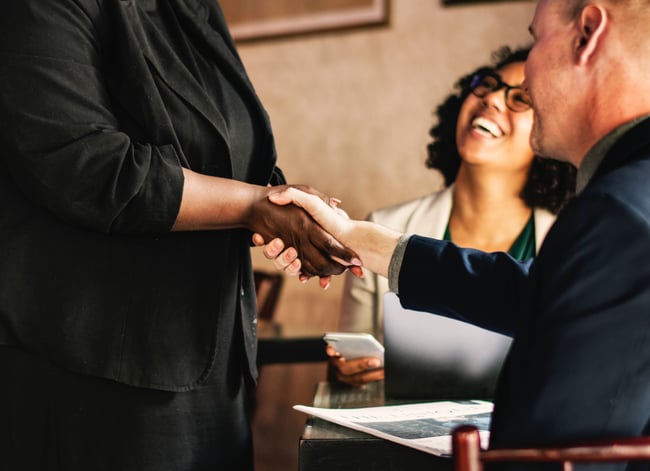 Family and Friends?
A big reason for why people don't show up to events is due to the concern of not knowing anyone. To maximize the attendance and success of your events, you will want clients to invite guests. Most likely, clients will want to bring a partner or a friend to keep them company, and it is in your best interests that they do that. People will be more comfortable and will be able to relax, which gives a positive attribution to your business. A busy event is a good event.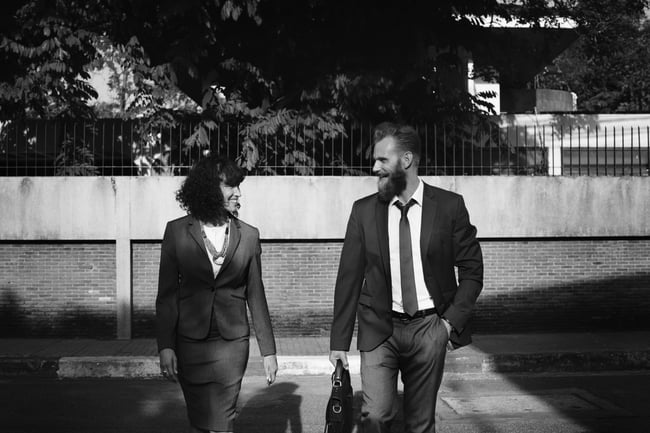 Get The Tone Right
As mentioned above, you really want everyone to enjoy themselves and a large part of this is by setting the tone. Nobody can relax if they feel like are being pitched to so try not to mention your business at appreciation events unless explicitly asked about it. An advantage you possess with these events is that people get to see another side to you in a social setting. If your clients can enjoy your company without talking business, there is a higher chance they will continue to work with you. Of course, if someone is interested in your business the best course of action would be to set up a meeting in the future.
Personal Touch
When you are at an event, you want to have an impact on as many people as possible, try to talk to a range of clients and don't spend hours with 'your favourite'. When you are trying to decide exactly what to do for your events, one of the best strategies is to simply ask your clients. Pay attention to their interests and hopefully you can find something that is on common ground with some people.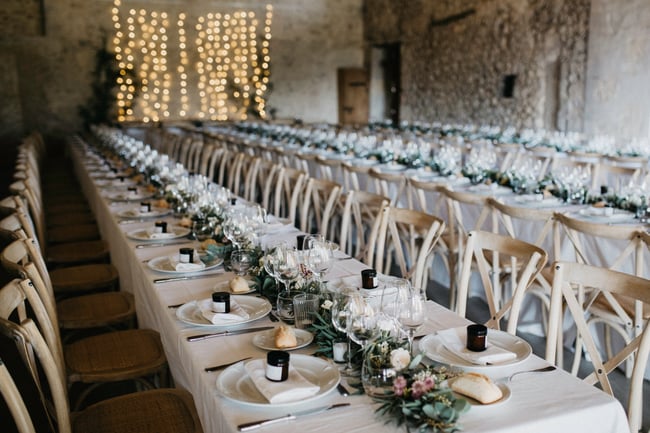 Gala Events
This is a great opportunity to gather all your clients into one space and provide them with good food, drink and entertainment. Sitting events are easy for people as they know exactly what to do, you can think of galas as a 'mass marketing' approach. However, these events can be very expensive for catering and entertainment. Many like to fill Galas with speeches and educational content. This can get incredibly boring and your best bet would be to hire a comedian or band.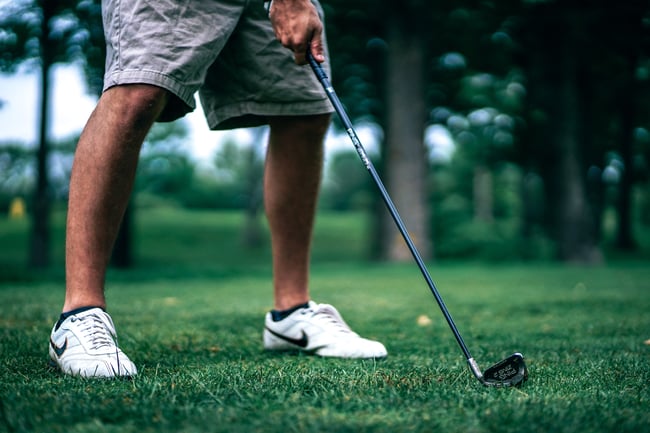 Sports
Taking clients to a big football game or playing a round of golf with them is the oldest trick in the book, and for good reason. If clients are genuinely passionate about a particular team or they enjoy to play golf on weekends, this can be the best way to treat them. Again, knowing your audience is key so don't try to drag people along to events that are out of their comfort zone. You can make the golf game optional and have a dinner in the clubhouse after for everyone.
Other Options
Many advisors are moving towards more unconventional activities with their events. Brewery tours and sailing are themes that seem to be growing in popularity. This can be a great way to break away from the mold and appeal to your younger clients.
Whichever direction you decide to go in, it is very important that you put time aside to do something at least once a year. These clients mean a lot to you and they deserve to know that. It costs 5 times more to attract a new customer than to keep an existing one so the excuse of events costing too much really shouldn't apply. Making those clients feel special and integrated with your services will also generate leads after others hear about your excellent Client Appreciation Event.