Introduction
Everyone has different life goals, therefore it isn't much of a stretch to say that everyone has different retirement goals. In order to help gage what your clients' goals are, and what they will need from you, here are 6 questions y0u might want to try asking them.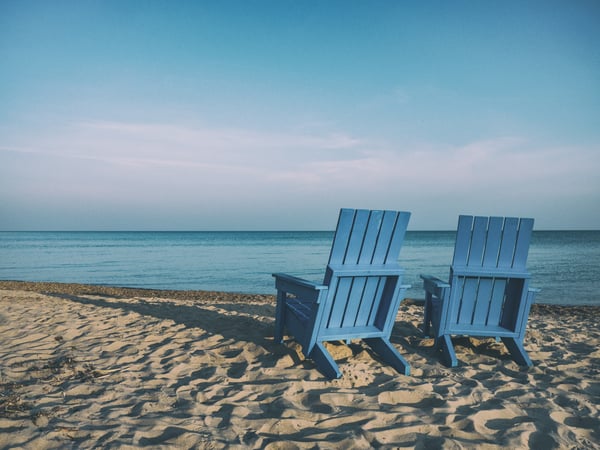 1) When do you want to retire?
This should probably be the first question you ask someone who comes to you seeking retirement advice or services. If they are looking for help with their finances and are seeking counsel, there is probably a timeline which they already have in mind. With this timeline being kept in mind, it will be much easier to help them plan for their retirement.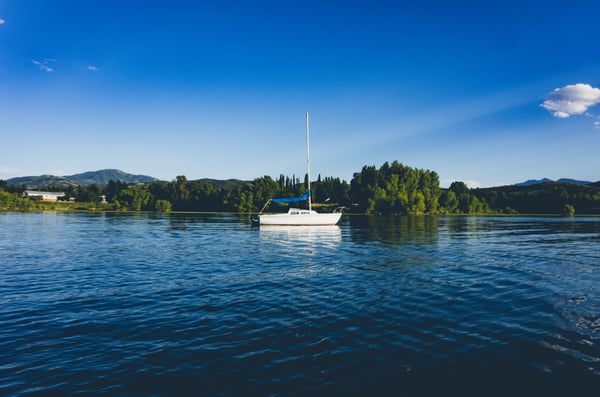 2) What Are Your Short Term vs. Long Term Retirement Goals?
This is a great question to ask, as it will help the client understand what they see themselves doing for years, giving them a bigger picture instead of just thinking of the first 5 years after retirement. Are they planning on starting with leisure activities for the first few years after retirement? Do they want to move somewhere else after a while? Do they plan on travelling a lot? Do they want to buy a new boat? This type of question will give the client the time to try and solidify the image of retirement they have in mind, and see how much money they need to set aside or when they can finally retire.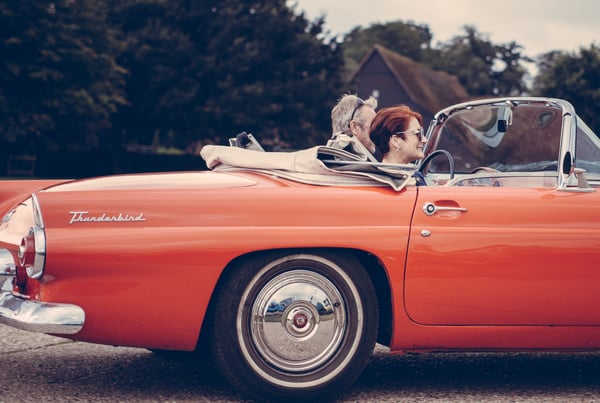 3) What are you looking to do with your retirement?
Once again, this helps look at any future goals or ideas your client has for their retired life. If they have lofty dreams in mind, this may affect their savings strategy. If they see themselves staying put and not changing their lifestyle habits much, then that would require some different savings advice from you as their advisor.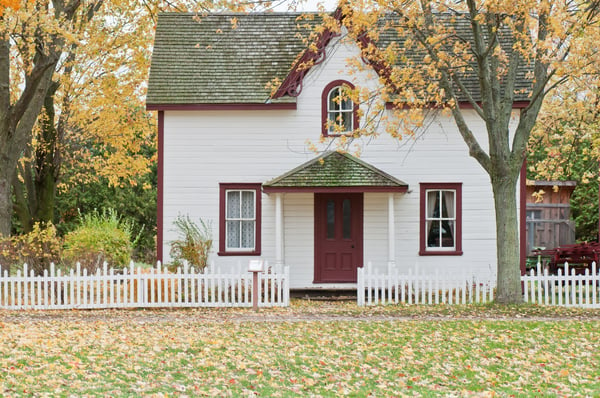 4) Where would you like to live?
This question is very important, and can fall into 3 categories: downsize, move, or stay the same. By knowing what their living situation will be, you can help them determine if they need to start saving more money, are okay, or are even above target. This could also be a great way to open up the conversation into discussing mortgages if relevant.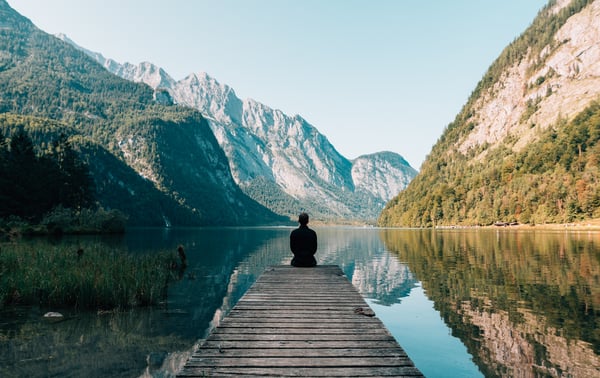 5) What kind of lifestyle will you want?
This is a question that not only helps you understand what the client will be needing, but give them the chance to explain their ideal future financial situation in a way which they feel passionate about. It makes the client feel good, and it gives you the time and opportunity to gage where this person's future retired life is headed.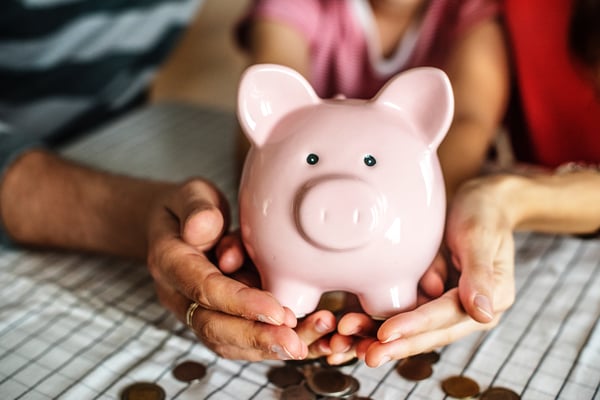 6) What kind of things would you like invest in?
With this question, you not only get to see what kind of future they want, like the previous questions, but what kind of future you are able to give them. With this question, you can determine what kinds of services they will need from you, and how you may adequately help them invest to reach their goals.
Conclusion
In the end, different people need different things. The way you help them, therefore, will need to be tailored to their own needs and desires. These questions are only a small framework to allow you to understand how to help your clients, but there are so many others that could also help. So, feel free to use your expertise and knowledge to modify these questions, add some, or even throw the book out altogether!