Introduction
We all know technology has changed the landscape of most, if not all, industries in the world. The financial services industry is no exception to this rule. Although the rising popularity of tech can sometimes come with its downsides, there are some awesome positive side effects. For you as a financial advisor, this means apps that can increase productivity, and decrease time spent working! If this sounds like a good deal to you, follow the link below!

1) Hootsuite - Social Media
It's incredibly easy to open up Facebook or Instagram, start scrolling, and only find ourselves looking up after many minutes and hours have passed. Therefore, to avoid being sucked into social media and loosing time, we recommend using an app such as Hootsuite to schedule and manage all social posts. You can open up the app on your phone or the website on your computer, and dedicate some time to scheduling your next few posts. this way, you only need one chunk of time and won't spend hours here and there trying to track everything.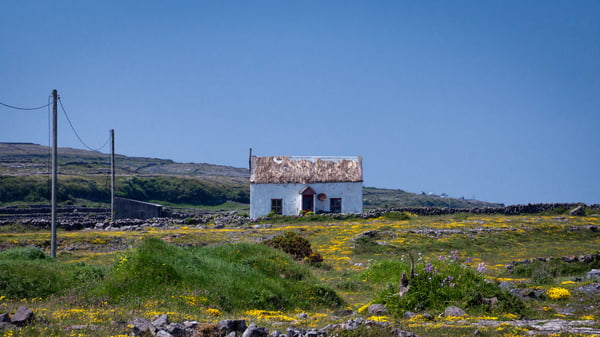 2) Remote Access Apps
The reason we didn't include a specific app in this section, is because there are so many to choose from! Essentially, what remote access apps do is that they can allow you to be connected to your work laptop or phone remotely. Anywhere you have wifi, you can connect to whatever you need to work. This allows you to be on the go anytime, and save yourself a commute here and there. A few of these apps we would suggest are: AnyDesk, Parallel, TeamViewer, and more.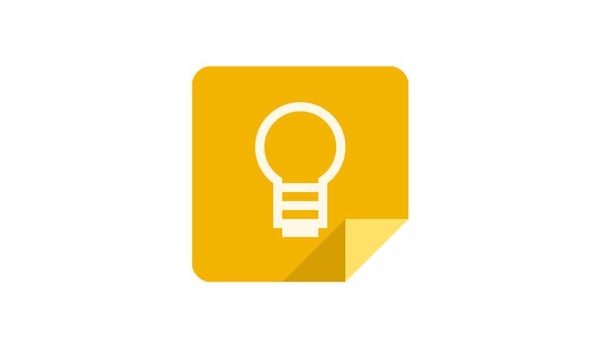 3) Google Keep
Google Keep is aptly named as it allows you to store things such as audio files or documents, serves as your all in one source for writing notes, setting reminders, and more. If you'd like a way to help keep you organized without cluttering your desk full of papers, then this is a part of the G-Suite which you'll want to start using.

4) Dropbox
Dropbox is an app in which you can store things in order to avoid having them on only one computer. It acts similarly to the cloud or OneDrive in this sense. You can add images, documents, audio files, more or less everything you need to have acess to from both work and home.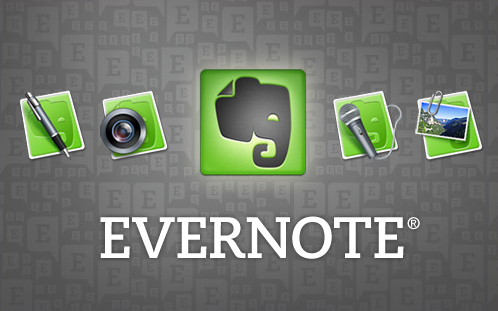 5) Evernote
Once again, this app is mainly for staying on top of tasks and setting yourself reminders. However, it is somewhat more organized than the notes and reminders apps which may come preinstalled into your phone. It also allows you to share your files with others, so you and your coworkers or employees can all be working on a project together. Lastly, it has a built in scanner in case you want to upload documents into it.
Conclusion
Apps are what you make of them, and if you let them, they can help streamline your work, organize your business and provide the means for better and more open communication. Although these are some free and popular apps, there are many more you could use. Depending on your business's needs and your work habits, some apps may be better suited for you than others. We hope you enjoy these, and if you think of any others you like, feel free to reach out to us and let us know!